After decades of working in some of the leading training institutions in the country, Dr. Guy Mor and Dr. Eli Sederes decided to open a college of their own. The question that occupied them was, "what makes a good coach good?" The answer? A good coach is a coach who has the knowledge and ability to bring results. They opened the Israeli College of Sports to train coaches and provide them with the necessary tools to bring results for their trainees and themselves.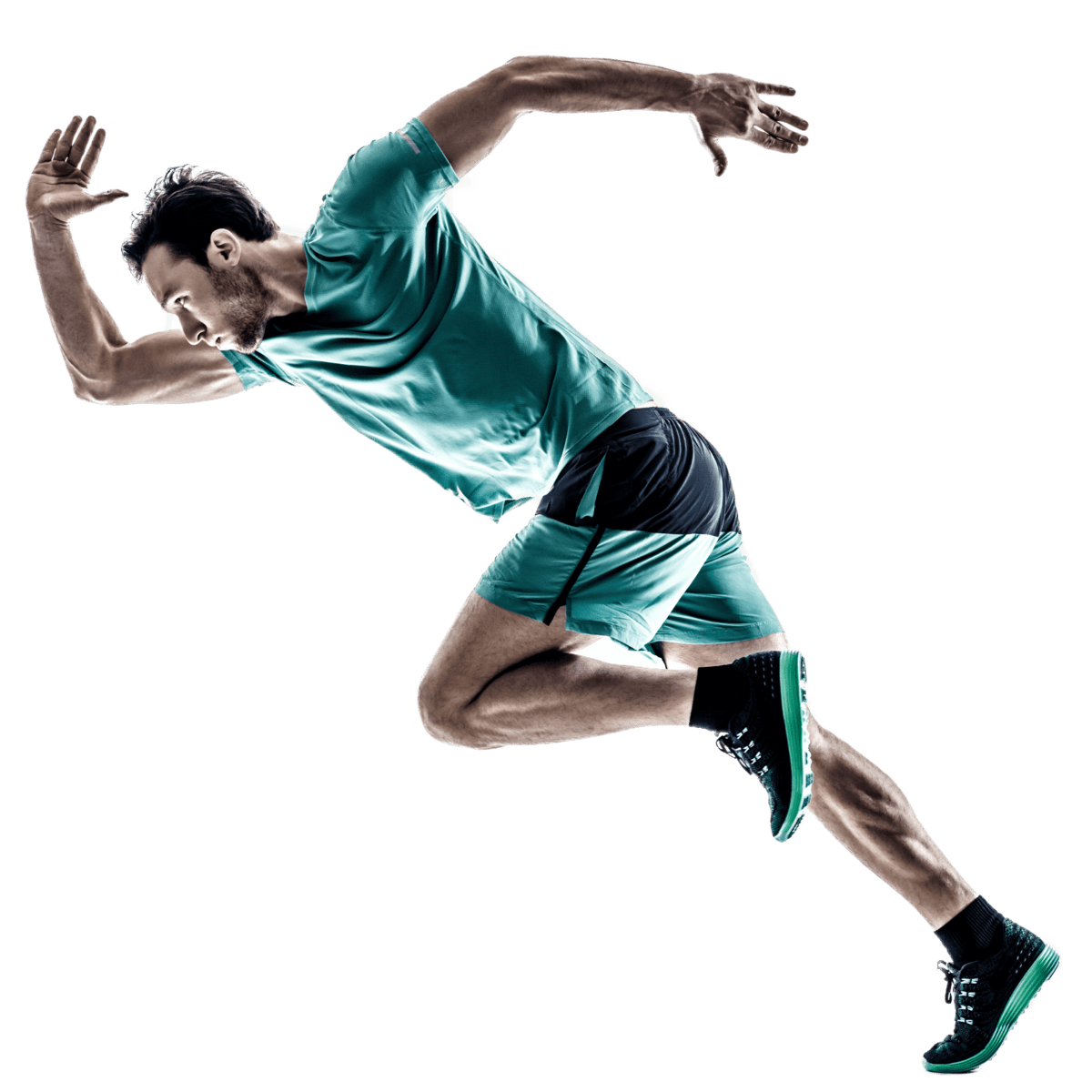 Coach and instructor Olympic trainer and national weightlifting coach. Holds a PhD in Education, ...
Coach and teacher Guy served as the national coach of the Israeli national team at Pancreaty from...
A resident of Qalansawa, winner of the Israel Prize for Coach of the Decade, founder of the baske...
Training at the
Israeli College of Sports
A good coach is a coach who knows how to bring results. The result can be to help the trainee get fit, or win the Israeli championship, improve the technique of kicking a football or run faster, depending on the field, the trainee, and the goals. Our training focuses on giving students the knowledge, tools, and experience they need to bring results in the field they want to pursue. Their value in the market with these tools is significantly higher than that of other coaches.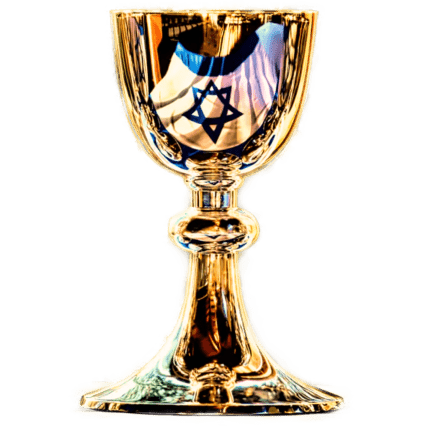 Ready to get a taste of the studies in our college?
Our Facebook page contains professional content that will help you understand our approach and improve how you train and train others even before you begin the course!