Here you will find information about all our courses! Our job is to teach you to bring results in the field you choose to engage in. To give you knowledge, tools, and experience that will serve you for a lifetime.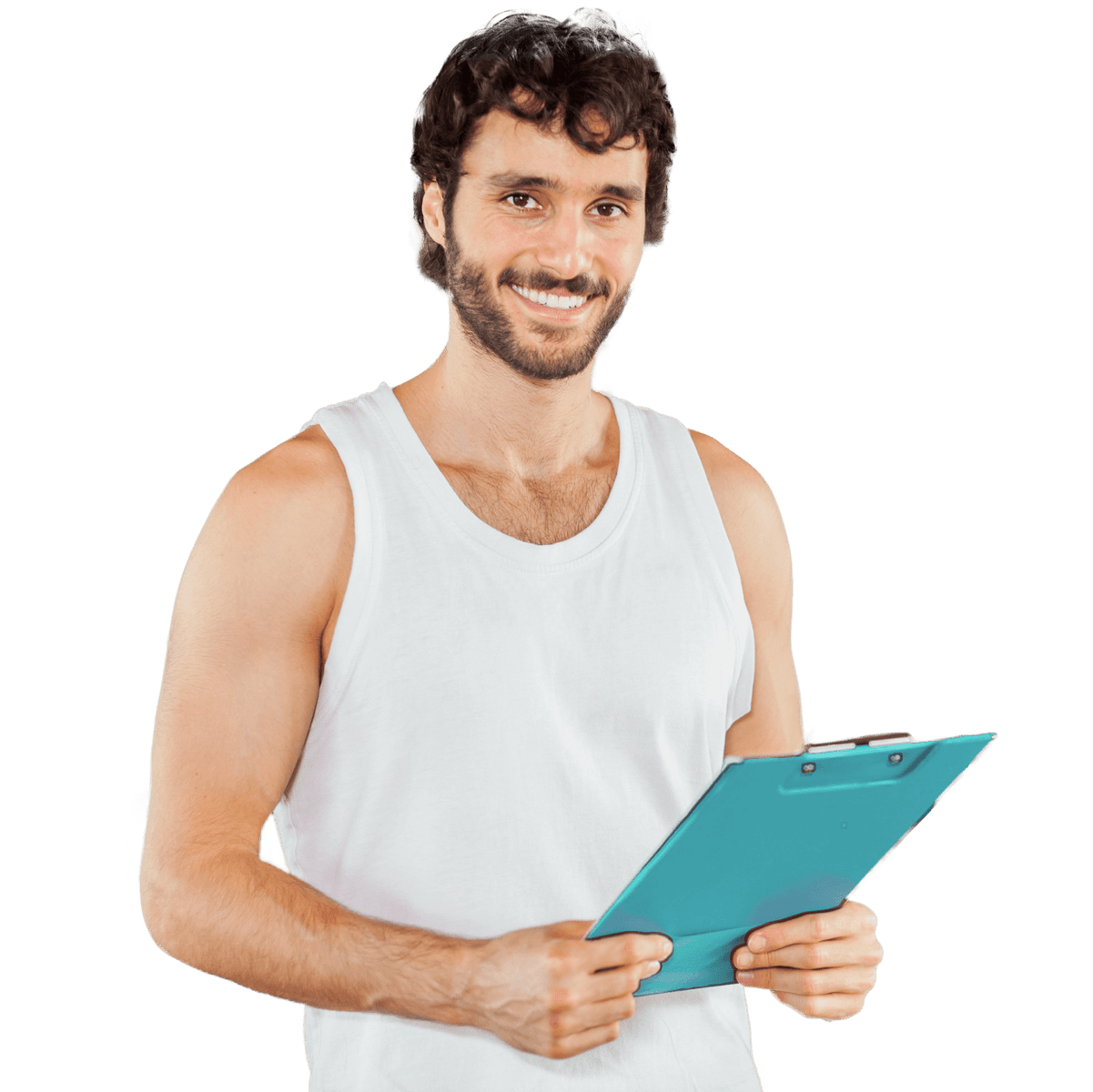 Ready to get a taste of the studies in our college?
Our Facebook page contains professional content that will help you understand our approach and improve how you train and train others even before you begin the course!