ICS is very proud of its international students and alumni.
We know it requires a significant effort to study with us and we value your endeavors and commitment.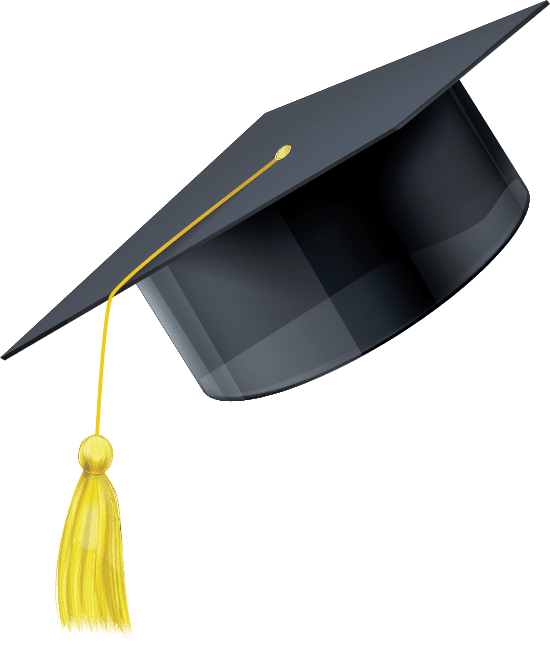 Ready to get a taste of the studies in our college?
Our Facebook page contains professional content that will help you understand our approach and improve how you train and train others even before you begin the course!